Most people seek out an astrologer looking for answers to questions like: Why is this happening to me? What can I do about it? When is my problem going to be resolved? What can I look forward to in the future? How can I feel more fulfilled? By exploring your broader spiritual picture and your life's purpose, I strive to empower you when answering your questions. 
If you have never had an astrology reading before or are coming to me as a new client, a natal chart reading is the place to start. Unlike a magazine forecast, your full astrological reading will be highly personalized. In addition to using your birth date, the chart is further individualized by using as close to the exact time of your birth as possible (preferably found on your birth certificate), and the place of your birth (city, state or province, and country). 
Using the date, exact time, and place of your birth, a chart is created by specific mathematical steps. An astrological birth chart is a two-dimensional map of the three- dimensional sky. What you end up looking at is a circle with 12 divisions called houses. Each house represents one of the twelve zodiacal constellations. The planets are then placed within the houses from the perspective of Earth. You are at the center of your natal chart. 
Many people do not know the exact time of their birth and it isn't always found on a birth certificate. If this is the case, a chart is set up either placing the time at 6 AM, which puts the Sun approximately on the Ascendant, or using Noon, which puts the Sun at the top of the chart and places the Moon  approximately halfway through its daily 12 to 13 degrees of movement. When an astrologer approximates the time of birth, the information provided in the reading may not be as precise; but it can often come close to the mark. 
For Booking 
Please be prepared to provide your date of birth, as close to the exact time of your birth (preferably off your birth certificate), and place for birth (city, state or province, country) so that I can run your charts.
Time
The natal chart reading is approximately 60 to 75 minutes long. I provide you with a copy of your natal chart so you can follow along. First you will receive an overview of the energetic blueprint you came into this life to express. Then I will review the current planetary energy around you, as shown by today's planets in motion. 
Pricing



Your investment is $250.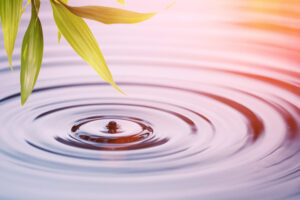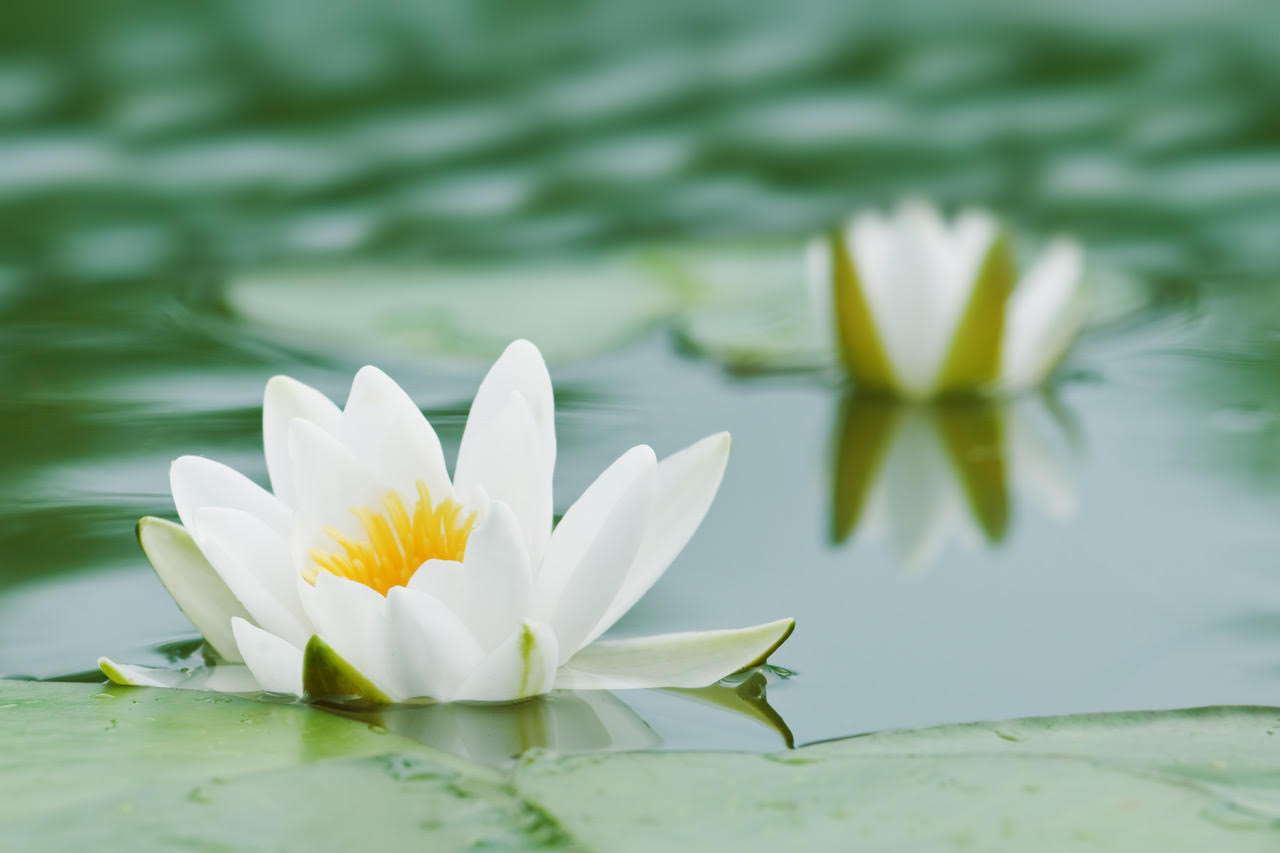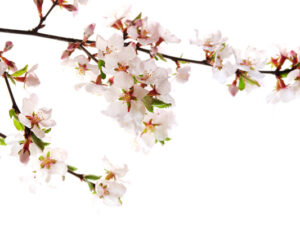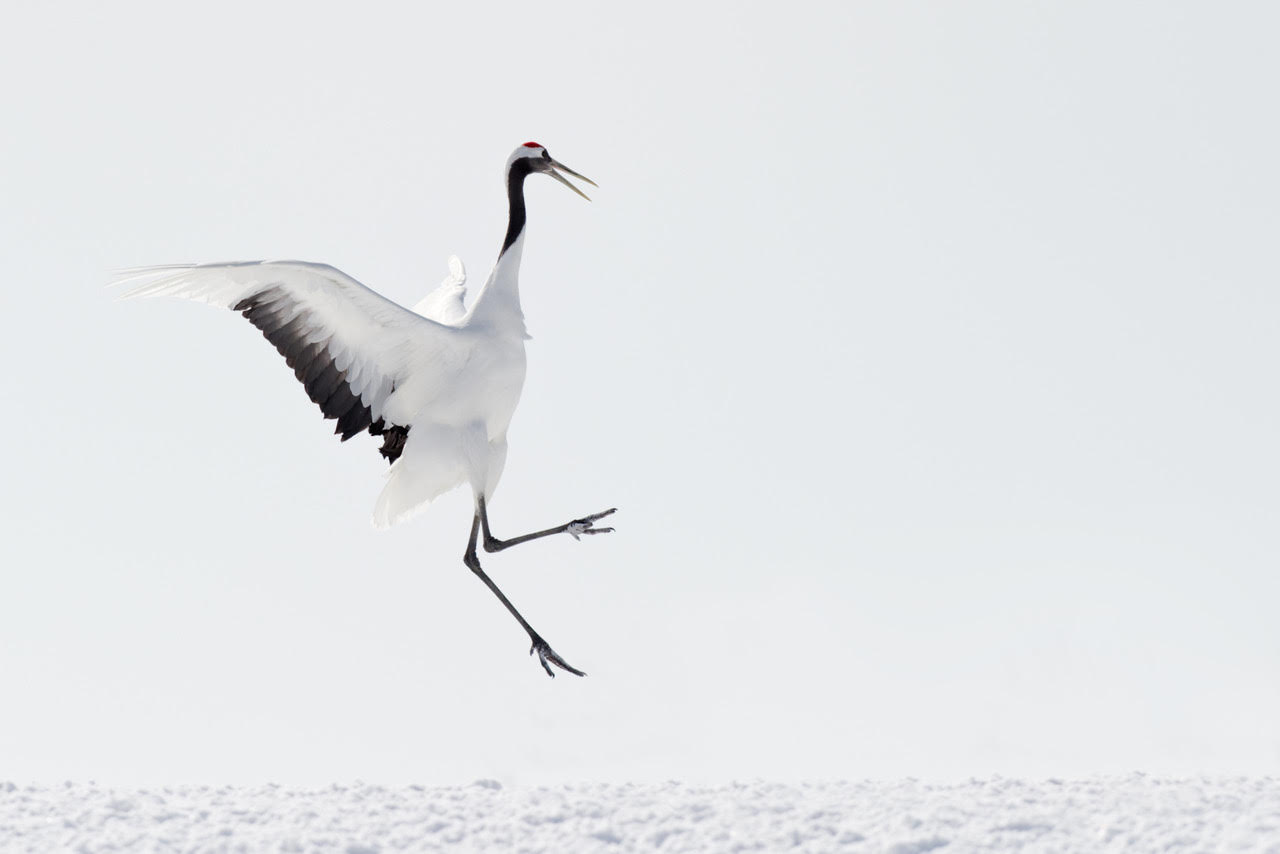 Holly was able to bring together all the aspects of myself that I have been yearning to understand for decades. She presented the information with such clarity and a gentle nature. Holly gave me insight into my strengths and weaknesses, how to manage them, and tools to heal.
~ Angela K
 We did a reading for our son's 16th birthday. Holly was so knowledgeable, and her reading was incredibly helpful. Our son felt deeply seen and understood and the reading gave him helpful insights about himself.
~ Laura M
I absolutely loved my astrology reading experience. Holly clearly explained my chart, gave insightful information that was illuminating, powerful and spot on! Thank you, Holly, for your amazing gift!
~ Carmen
You are not a human being in search of a spiritual experience.
You are a spiritual being immersed in a human experience.
Pierre Teilhard de Chardin
Disclaimer
I always do my best to approach a reading with intelligence, respect, and prudence. However, astrology has limits as a counseling tool. Therefore, as a mature adult, it is up to you to decide what information I share with you feels right and what information to disregard. As you exercise your free will, I am in no way responsible for the outcomes of your decisions. By purchasing an astrology reading, you agree that your reading is subject to your own interpretation and that the information you receive does not constitute legal, psychological, medical, business, or financial advice.