Your business can feel planetary trends too. This reading is ideal for small business owners and entrepreneurs who would like more guidance when creating plans for both day-to-day and long-term business strategies. Business astrology focuses on optimal timing for key business decisions, identifying specific dates for taking business action, and turning potential challenges into opportunities. This can be done using the owner's birth chart.
Special attention will be placed on the houses that directly influence your business and business questions. You will gain insight into your business style, strengths as an entrepreneur and areas of leadership, and areas of emphasis for creating your best life as a business owner, as well as the areas that would benefit from extra support.
If the business is a legal entity with a recorded date and time stamp for the legal filings, then it is also possible for the business to have its own natal chart. I can use that chart to answer many of your business questions, as well.

For Booking 
I will need your date of birth, as close to the exact time of birth as possible (preferably off your birth certificate), and place of birth (city, state/ province, and country) to set your chart. If your business is a legal entity and you know the date and exact time, as well as the place, of incorporation, please provide this information, as well. Please bring any questions you may have about your business to the reading.
Time
A Business reading is approximately 1 hour long.
Pricing



Your investment is $250.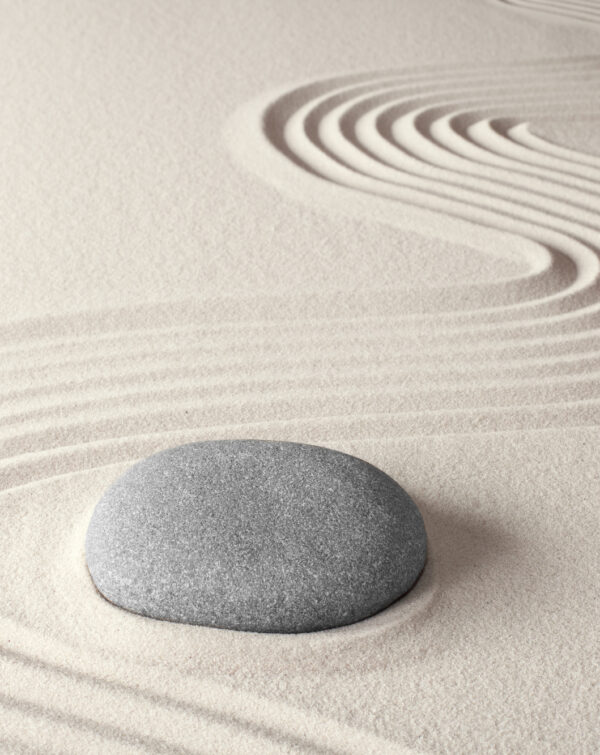 Praise
I did a business reading with Dr. Holly and she truly blew me away. As an entrepreneur who sells digital products and services, I have multiple launches throughout the year. Dr. Holly was able to tell me which dates where best for launches, growing my audience, promotions, and so much more. She is incredibly knowledgeable and as a result of working with her I had my biggest launch yet. I cannot recommend Dr. Holly enough.
~ J
Disclaimer
I always do my best to approach a reading with intelligence, respect, and prudence. However, astrology has limits as a counseling tool. Therefore, as a mature adult, it is up to you to decide what information I share with you feels right and what information to disregard. As you exercise your free will, I am in no way responsible for the outcomes of your decisions. By purchasing an astrology reading, you agree that your reading is subject to your own interpretation and that the information you receive does not constitute legal, psychological, medical, business, or financial advice.