A natal chart is a snapshot of the sky at a particular moment in time. It describes the energy we came into this life to work with, develop, and integrate. However, even though our birth charts are static star maps of the sky, the planets keep moving and changing position after we are born.
When a planet is moving it is called a transiting planet. When a moving planet makes a new aspect to a planet in someone's birth chart, this is called a transit. Transits present us with new gifts and challenges. They prompt us to grow and expand our awareness.
The ideal time to have a chart update is near your birthday. Then I will look at the transits to your natal chart, as well as look at your solar return chart too. The solar return is like a natal chart update because it takes the Sun to the exact degree and minute it was at your birth and stops the sky again in the current year, creating a new chart. The solar return chart is another tool for interpreting the energy of the planetary transits.
An annual chart update is a reading for a returning client who wishes to understand the changing planetary energetics and how it is influencing your life at that moment in time or in the year ahead. I look at the current transits and how they are affecting the energy you were born with and came into this world to express. I also look at trends in particular areas of your life, as described by your chart's houses and the affected planets.

For Booking 
As an existing client, your chart is probably in my files. If necessary, i will confirm your birth information with you.
Time
A chart update is approximately 30 to 45 minutes long.
Pricing



Your investment is $195.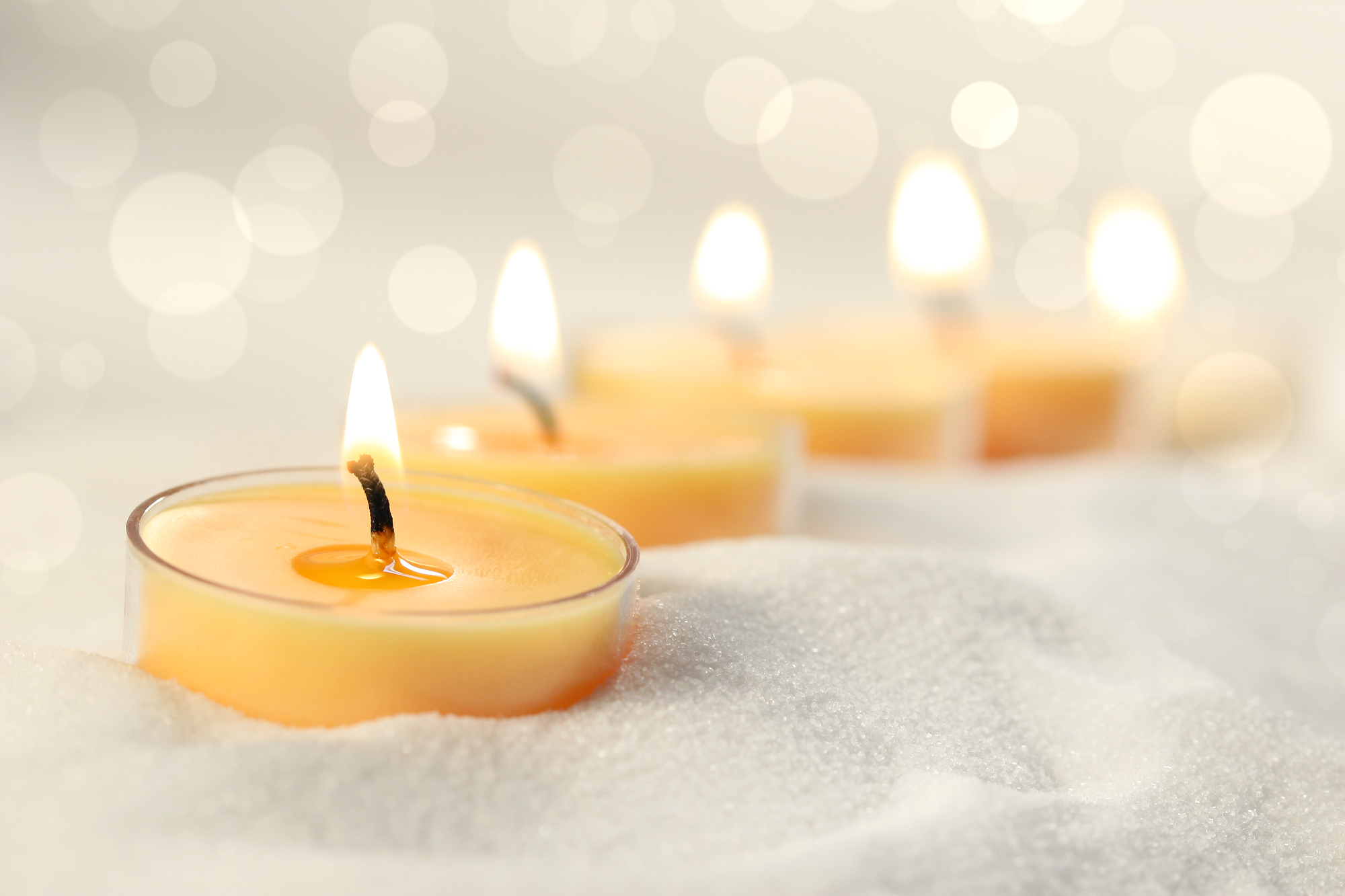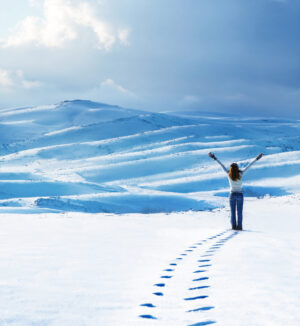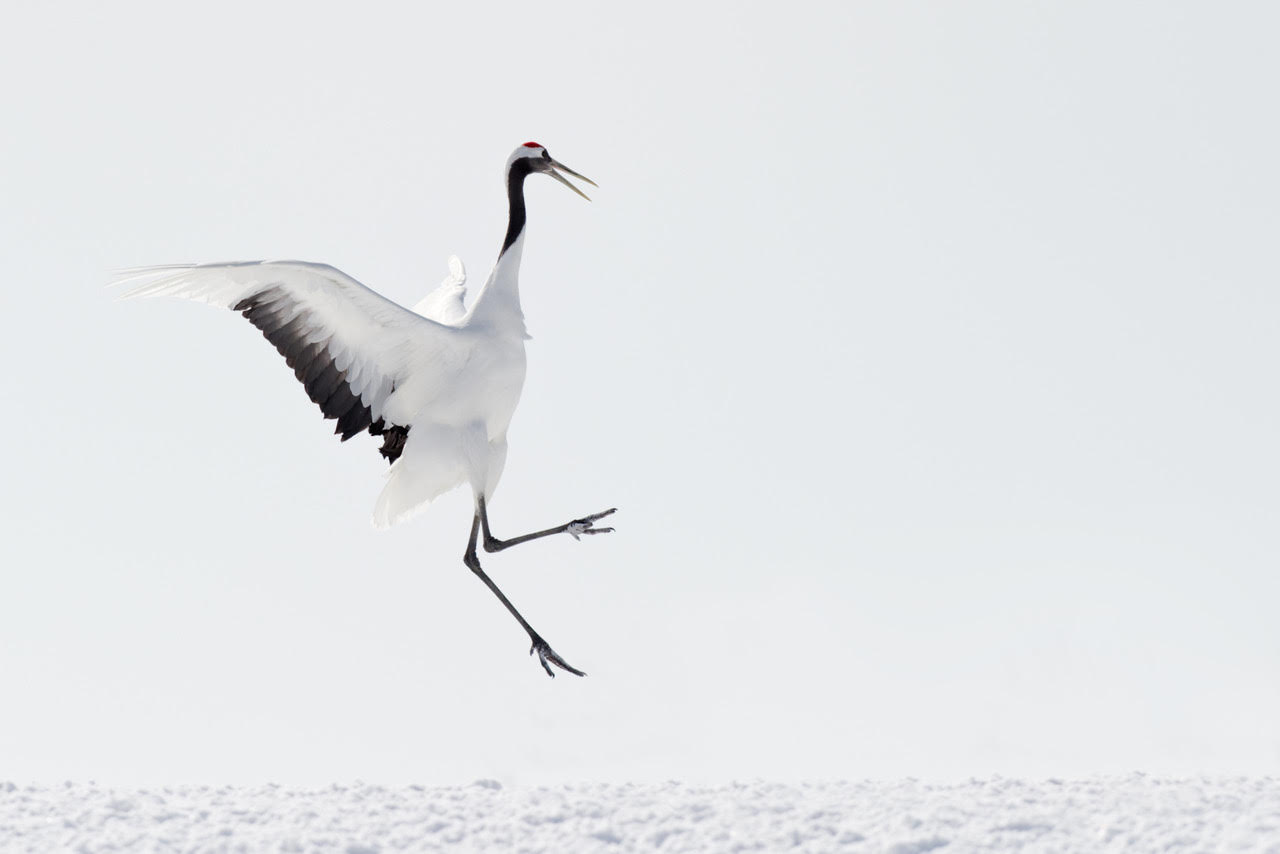 I felt like she was able to really get a sense of me and what might help me in this upcoming year.
~ Mary B
 I simply cannot recommend Flying Crane Astrology highly enough. I would not wait to schedule a reading with Holly, and I would make it a quarterly commitment to yourself to do so!
~ RS
Self-examination is the process of accountability to your soul… It is far better to "become" your truth than to speak your truth. Self-examination is the practice of becoming your truth.
Caroline Myss
Disclaimer
I always do my best to approach a reading with intelligence, respect, and prudence. However, astrology has limits as a counseling tool. Therefore, as a mature adult, it is up to you to decide what information I share with you feels right and what information to disregard. As you exercise your free will, I am in no way responsible for the outcomes of your decisions. By purchasing an astrology reading, you agree that your reading is subject to your own interpretation and that the information you receive does not constitute legal, psychological, medical, business, or financial advice.